Rotary-Compressor-Pump-Vane
Rotary Compressor Pump Vane
Product Introduction
Application scope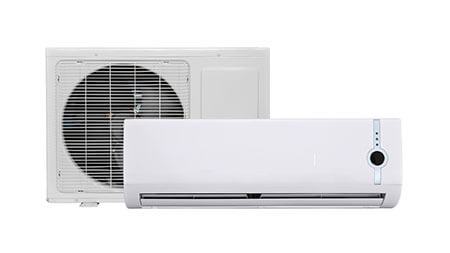 Specification
Thickness
Width
Length
Precision
1.24
8.1
18
3μ
1.4
8.1
18
1.4
8.1
22
1.4
9
16.5
1.4
9
18
1.4
9
19.5
1.4
9
20
1.4
9
24
1.5
8.5
21.965
1.505
8.08
18.97
3μ
1.6
8
13
3μ
1.6
8.5
20
1.6
8.5
23
1.43
8.4
15.62
3μ
1.43
8.4
22
1.7
10.5
15.62
1.7
10.5
30.5
1.684
10.76
21.95
1.684
10.76
30.45
2
9
15.6
2
9
16
2
9
18
2
9
21
2
9
24
---
What are the rotary compressor pump vanes?
A rotary vane pump is a positive-displacement pump that consists of vanes mounted to a rotor that rotates inside of a cavity.
Rotary vane pump comes with advantages that because rotary vane type vacuum pump in the gas compression is isothermal, it can pump flammable and explosive gas. Furthermore, there is no exhaust valve and friction surface, it can pump gas with dust, non-condensable gas, and water mixture. With these outstanding features, it is widely used.
However, the disadvantage would be low efficiency. It is generally around 30%, better can amount to 50% only.
How does a rotary vane vacuum pump work?
Vanes are allowed to slide into and out of the rotor and seal on all edges, creating vane chambers that do the pumping work.